After the recently concluded blog series in which we looked back on 2017's literary discoveries, we bring you our New Year's reading resolutions.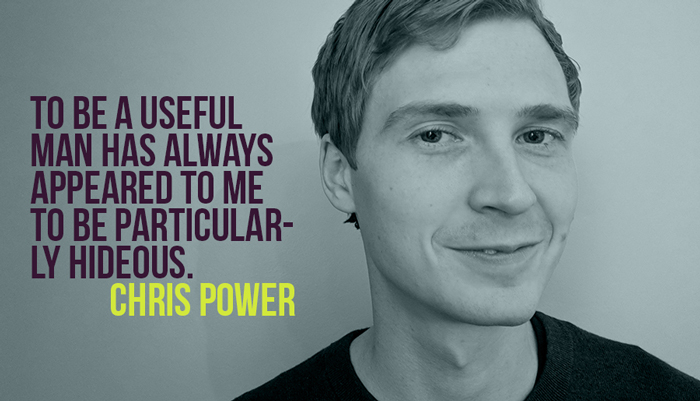 Chris Power, Assistant Editor:
I work in French and German, so I'll start with my French literary resolutions: I'm reading Marx et la poupée (Marx and the Doll) by Maryam Madjidi with my friend and former French professor, the psychoanalytic literary theorist Jerry Aline Flieger. Excerpts of the novel of course appear in our current issue. If it isn't my favorite work we've published, then it stands out for being the one that overwhelmed my critical faculties. I couldn't write about it in the disinterested manner that I prefer. Instead I wrote a confused, gushing blurb listing my favorite scenes and describing how it brought tears to my eyes. An emphatic "yes" was all I could muster. Next on my list is Réparer le monde (Repair the World) by Alexandre Gefen, to which Laurent Demanze dedicated a beautiful essay in Diacritik in late November. I'm looking forward not only to an insightful survey of contemporary French literature, but also to a provocative anti-theoretical turn in the history of literary theory, namely a theory of the utility of literature (to repair the world) which cites pragmatist philosophers like John Dewey. Gefen introduces this theory enticingly through a reading of Barthes in his lecture "A quoi bon ? Les pouvoirs de la littérature (La tentation de l'écriture)" / "What's the use? The powers of literature (the temptation of writing)" which is available online, but I must admit that I'm reminded of a Baudelaire quote dear to me: "Être un homme utile m'a toujours paru quelque chose de bien hideux." ("To be a useful man has always appeared to me to be particularly hideous.") In 2018 I'll also continue exploring the work of Sarah Kofman, who seems to me to be a diamond in the rough of historical amnesia and a potential dissertation topic. She's exactly the kind of Nietzschean, Parisian philosopher-poet of the 1960s who worked at the intersection of philosophy and art that we've grown so comfortable labelling a "theorist," but she hasn't (yet) acquired the cult following of her dissertation advisor Gilles Deleuze or colleague Jacques Derrida.