At the Asymptote Book Club, we believe in the power of literature to break down borders. Sign up today for the best that world literature has to offer each month for as little as USD15 per book!
Join NOW to give or receive our next title, shipping in November 2019!
"I would read anything Asymptote told me to read."
— Dan Chiasson
"A brilliant idea and a great way to get into translated fiction."
— Stav Sherez
"All my favorite publishers in one place."
— Magistra Beck
"There's a whole universe of stories out there that we, in the English-speaking world, have yet to discover. Let the Asymptote Book Club take you there."
— Yann Martel
"Here is something to love and cherish. And join."
— George Szirtes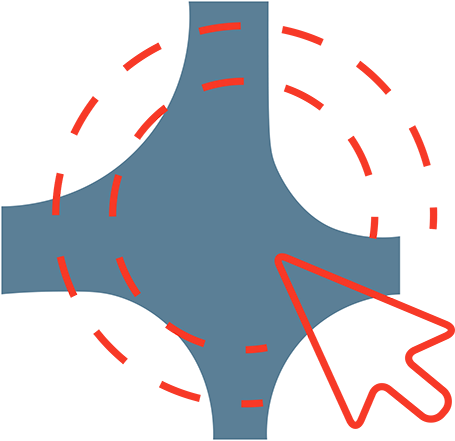 Sign up
Carefully curated by our award-winning team based in six continents, the Asymptote Book Club is a new way to discover world literature. Try our recurring three-month subscription at USD50/£38/€57 for three months. Or you can sign up to our recurring one-year subscription at USD180/£140/€211 a year!
Your subscription includes shipping, a print copy of that month's title, access to our online discussion spaces, and invitations to any in-person Book Club events being held. If you sign up for three months, we'll send you a welcome gift of an Asymptote ebook, with exclusive content not featured anywhere else. If you choose a yearly recurring subscription, you'll receive three Asymptote ebooks, and an AsympTOTE!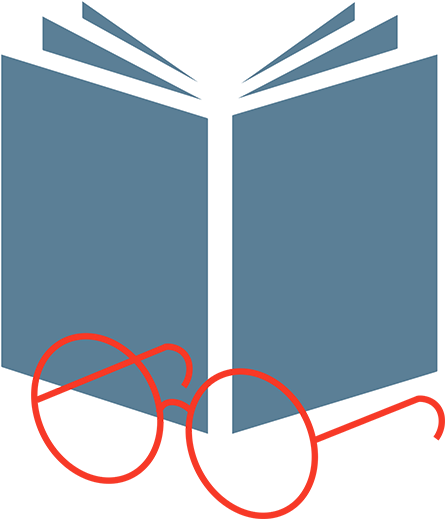 Get Reading
The Book Club is all about discovery. Each month's title will arrive hot off the presses of the very best independent publishers in Canada, the US, and the UK.
We've worked hard to select fiction which will inspire and challenge, and we're committed to featuring a wide variety of translators and source texts. You'll discover exciting new works by emerging voices and beloved authors, while reading from all over the globe.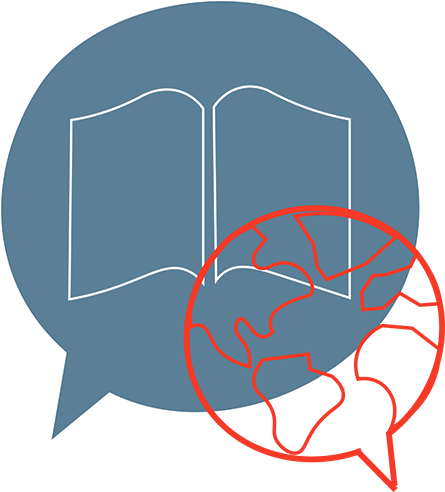 Get Talking
Throughout the month we will offer exclusive features tied to the book club, including author or translator interviews, online discussion spaces, in-person meetups and more. Already part of a school, book club, charitable organization or any other group of likeminded readers?
Join the Asymptote Book Club together and broaden your horizons. We guarantee this will be a reading experience like no other. We spark the conversation. Where it goes is up to you!
How do you choose which books to feature?
If you loved our
76 Translation Tuesday showcases
at The Guardian, you've already seen how we cast the net far and wide to bring you the best literature from around the globe. As the very first magazine to receive the London Book Fair's International Literary Translation Initiative Award in 2015, Asymptote has established a reputation for rigorous curation through its
quarterly issues
and
daily blog
. The Book Club is another way of using our expertise to help you find your next great read.
Partnering with the very best independent publishers like New Directions, Archipelago, and & Other Stories, we will take great pains to curate our selection to reflect the diversity of world literature today. All the picks will be brand-new titles translated into English. We pick what we believe will be future award-winners and cult classics, the kind of books which start conversations and keep you thinking long after the last page.
I don't live in the US, the UK, or the EU. Can I still join the Book Club?
Unfortunately, we are currently only able to ship to subscribers in the US, the UK, or the EU. If you live elsewhere but would like to participate in the Book Club, please send an email with the subject header "ADD TO MAILING LIST" to get the latest updates as we work to expand our reach!
What if I want to cancel my subscription midway through the year?
We work very hard to pick the best titles that you will want to read, so we hope this won't be the case. That said, we understand that circumstances change. If you sign up for a year but no longer want to receive Asymptote Book Club titles after the first six months, email us stating your name and address, your intent to cancel your subscription and your reason for cancelling the subscription. We will refund you a pro-rata amount based on the number of months left on your subscription, minus handling fees. If you're unsure whether the book club will be right for you, we suggest signing up for the three-month package to begin with!
I am already subscribed to one or more publishers that you are partnering with or may be partnering with in the future. I'm concerned about receiving a repeat title. Is there a way around this?
As far as possible, we'll make sure with our publisher partners beforehand that the titles we send out are exclusive to our Book Club members (i.e., not available through other subscription services). In the event that you do receive a repeat title—even though we don't expect that to happen—we'll be happy to refund you for that particular month. We aim to keep our subscribers happy.
Why does the currency automatically convert to SGD (Singapore Dollars) when I try to make my PayPal payment?
That's because Asymptote is incorporated in Singapore (where our editor-in-chief is from) and as such, our Paypal account is tied to SGD, the currency that Singapore uses. As a gesture of appreciation for your support, we absorb all PayPal fees.
How can I connect with other members of the Book Club?
There will be an online discussion space where members of the Book Club can discuss each month's title and connect with other world literature enthusiasts! We will also be holding in-person Book Club meetings in cities like New York and London, and we encourage subscribers to organize their own meetups through the online discussion space.
I'm part of a publishing company and I think our titles would be a great fit for the Book Club. What should I do?
We're always looking to connect with new publisher partners. Email us with more details about your company, the title(s) you would like to propose, and we will be in touch!
All emails should be directed to bookclub@asymptotejournal.com. Still undecided? We welcome all queries. Subscribe by 14th November to receive our next title, coming to your mailbox in November 2019.
In order to become a member of Asymptote Book Club, or to receive any of our products or services, you must be at least 16 years of age. You must also agree to provide us with personal details (including your name, email address, postal address and valid payment details), that are true and current, and to update us if at any time your personal details change. If, after trying us for at least two months (for the three-month plan) or six months (for the one-year plan), you are dissatisfied by the service supplied by the Asymptote Book Club, you are entitled to cancel your subscription and receive a full refund for the books not already sent.
We may refuse any application to become an Asymptote Book Club Member for any reason whatsoever. Please note that by supplying your email address on joining us you will be added to our mailing list for newsletter subscribers, and that you also grant us permission to contact you via email regarding your account and any special offers or promotions that we may offer you from time to time.
Subscribe Now