Mission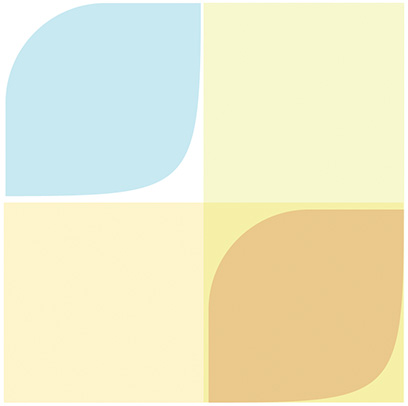 Winner of the 2015 London Book Fair's International Literary Translation Initiative Award, Asymptote is the premier site for world literature in translation. We take our name from the dotted line on a graph that a mathematical function may tend toward, but never reach. Similarly, a translated text may never fully replicate the effect of the original; it is its own creative act.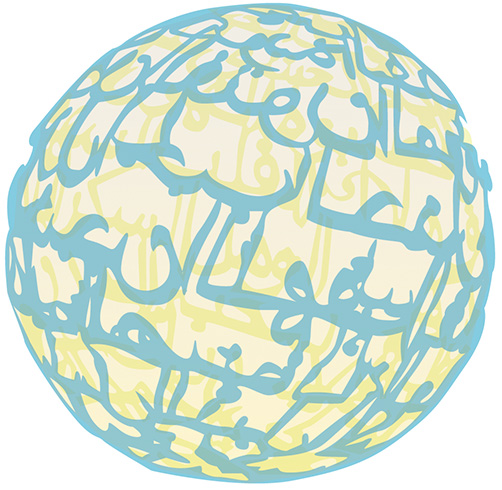 Our mission is simple: to unlock the literary treasures of the world. (Watch a video introduction of Asymptote here.) To date, our magazine has featured work from 121 countries and 103 languages, all never-before-published poetry, fiction, nonfiction, drama, and interviews by writers and translators such as J. M. Coetzee, Patrick Modiano, Herta Müller, Can Xue, Junot Díaz, Ismail Kadare, David Mitchell, Anne Carson, Haruki Murakami, Lydia Davis, Ann Goldstein, and Deborah Smith.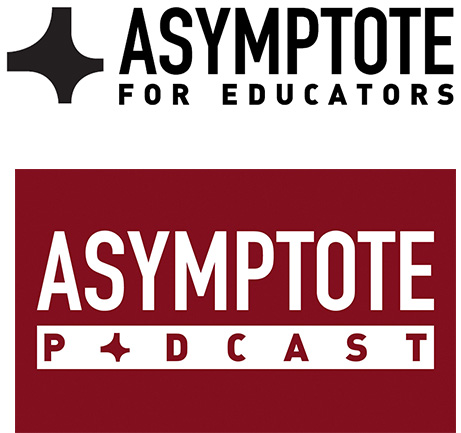 In our five years, we have expanded our offerings to include a daily-updated blog, a fortnightly newsletter, a monthly podcast, and educational guides accompanying each quarterly issue; we've also organized more than thirty events on five continents. In 2015, Asymptote became a founding member of The Guardian's Books Network with "Translation Tuesdays," a weekly showcase of new literary translations that can be read by the newspaper's 5 million followers. This means that Asymptote is the only translation-centered journal that can boast of a genuinely international readership—reaching beyond niche communities of literary translators and world literature enthusiasts.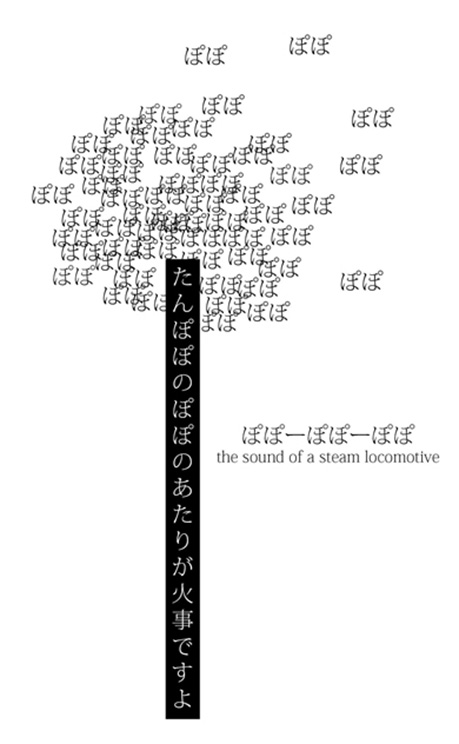 Always interested in facilitating encounters between languages, Asymptote presents work in translation alongside the original texts, as well as audio recordings of those original texts whenever possible. Each issue is illustrated by a guest artist and includes Writers on Writers essays introducing overlooked voices that deserve to be better-known in the English speaking world, as well as a wildcard Special Feature that spotlights literature from certain regions or cutting-edge genres such as Multilingual Writing and Experimental Translation. To catalyze the transmission of literature even further, Asymptote also commissions translations of texts into languages other than English, thereby engaging other linguistic communities and disrupting the English-centered flow of information. All the work we publish is then disseminated for free via eight social media platforms in three languages, through a dedicated social media team as well as our ever-expanding network of editors-at-large in six continents.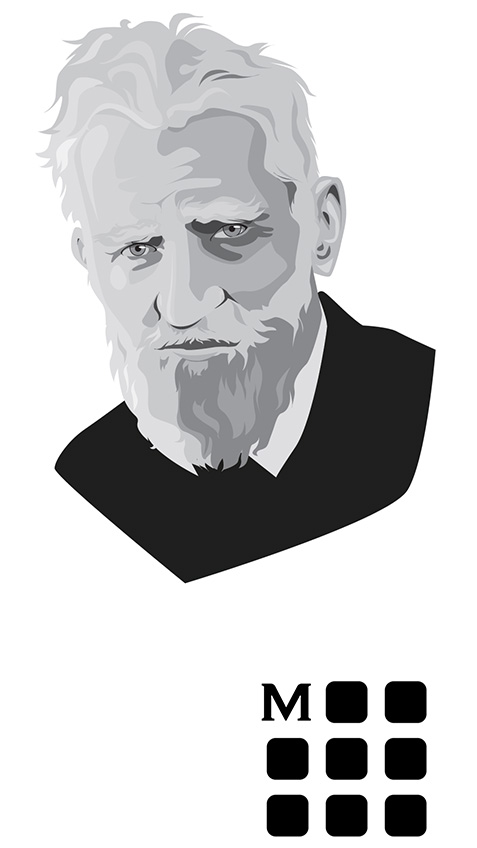 George Bernard Shaw famously said, "If you have an apple and I have an apple and we exchange apples then you and I will still each have one apple. But if you have an idea and I have an idea and we exchange those ideas, then each of us will have two ideas." It is in this spirit of sharing ideas that Asymptote invites readers to explore work from across the globe.
Incorporated neither in America nor in Europe, unaffiliated with any university or government body, Asymptote does not qualify for many grants that other like institutions receive. If you enjoy our magazine, help us continue our mission by becoming a sustaining member at just $10 a month. In return for pledging at least a year's support, you'll receive an Asymptote Moleskine notebook!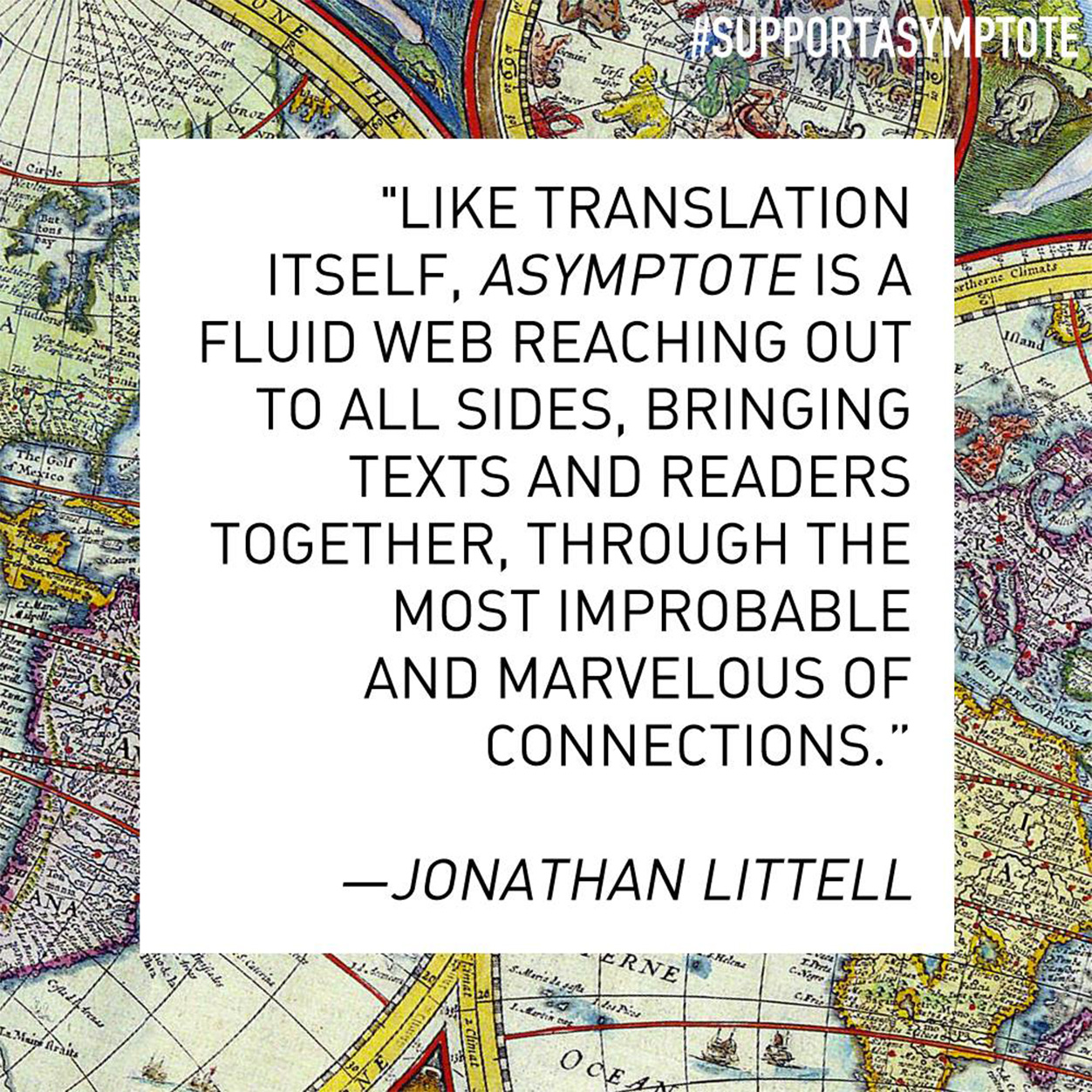 Masthead
Our editorial team presently comprises the following: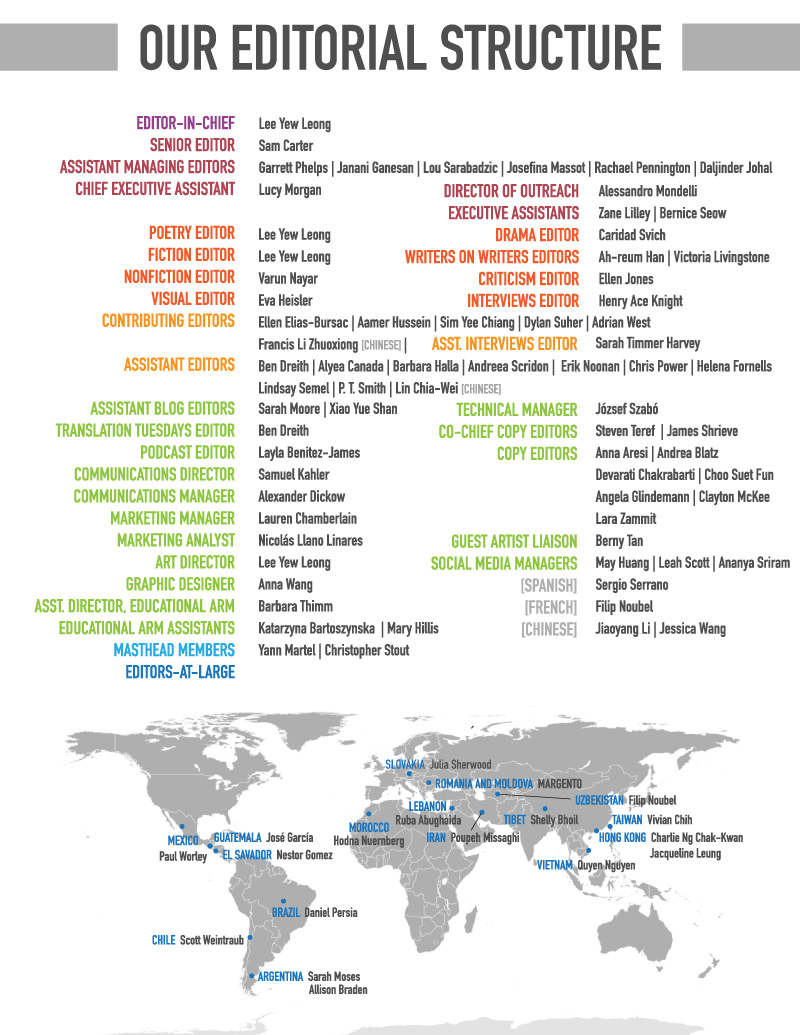 Praise
Except for being utterly professional, one can see that Asymptote is a true labor of love. Very impressive.
– Etgar Keret
No other contemporary journal reaches as far into the wealth of the world's literature, or as deeply into the life of the word.
– Sidney Wade
Asymptote is trained to a new perimeter' excitingly so. There is the feeling that its editors are listening, not just for a new sound' although it feels very new' but for the full sound, taking in parts of the tonal spectrum that have been ignored for too long. Cosmopolitan and generous in the deepest sense. Its aura is that of excitement.
– Sven Birkerts
An almost unbelievably good international magazine; the whole thing is very much exactly the people/work/translations I want to be reading' and then a number of excellent writers I didn't know.
– Forrest Gander
This journal is an invaluable addition to our cultural landscape, and I'm enormously grateful for the labor, intelligence, and passion that underlies its elegant and eloquent pages.
– Jane Hirshfield
I love the collective impetus, the breadth of vision, the polylingualism' the universality which is at the core of the journal's poetics. A lot of journals include documents of poetics, but very few have a deeply driven poetics in themselves, across all genres plus all genres in-between. Asymptote is full of life and beautifully poised, and it has bite!
– John Kinsella
Asymptote is quickly establishing itself as one of the most interesting' and best designed' translation websites out there.
– Chad Post