Sam Carter, Assistant Managing Editor
Rather than focusing on a single region in the coming year or trying to rectify one of my many reading deficiencies (such as an embarrassing lack of familiarity with Chinese or Arabic literature, to name just two), I will dedicate 2017 to exploring the work of those folks who are so dedicated to bringing us the best of world literature in book form: publishers. Not just any publishers, of course, but the small presses who tirelessly seek out the new voices that make the global literary conversation an exciting and ever-expanding one.
These small presses spread the wealth of work from across the globe, and my small contribution for the coming year will be to spread my meager wealth by monthly rewarding one of these risk-takers with the purchase of a recent release. This supplement to my regular habits will not only contribute a greater degree of diversity to my readings but also allow me to become better acquainted with the frequently impressive catalogs of these forward and outward looking publishers.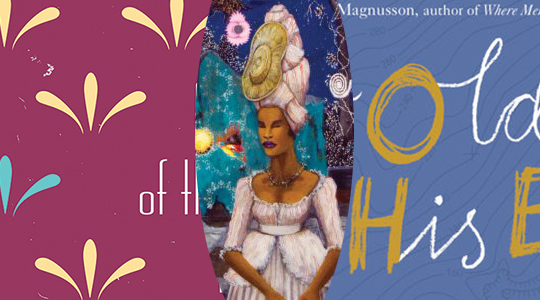 To guide my exploration, I'll be adding a further constraint by starting with those presses located close to home and working outward. Because I'm based in Ithaca, NY, I'll turn to nearby Rochester's Open Letter Books for my January pick, which will be Lúcio Cardoso's Chronicle of the Murdered House. A friend and inspiration to Clarice Lispector, Cardoso's novel incorporates letters, diaries, and a variety of other documents from the characters in this sprawling tale of a family's downfall.